Crossbones KIDS Pullover Hoodies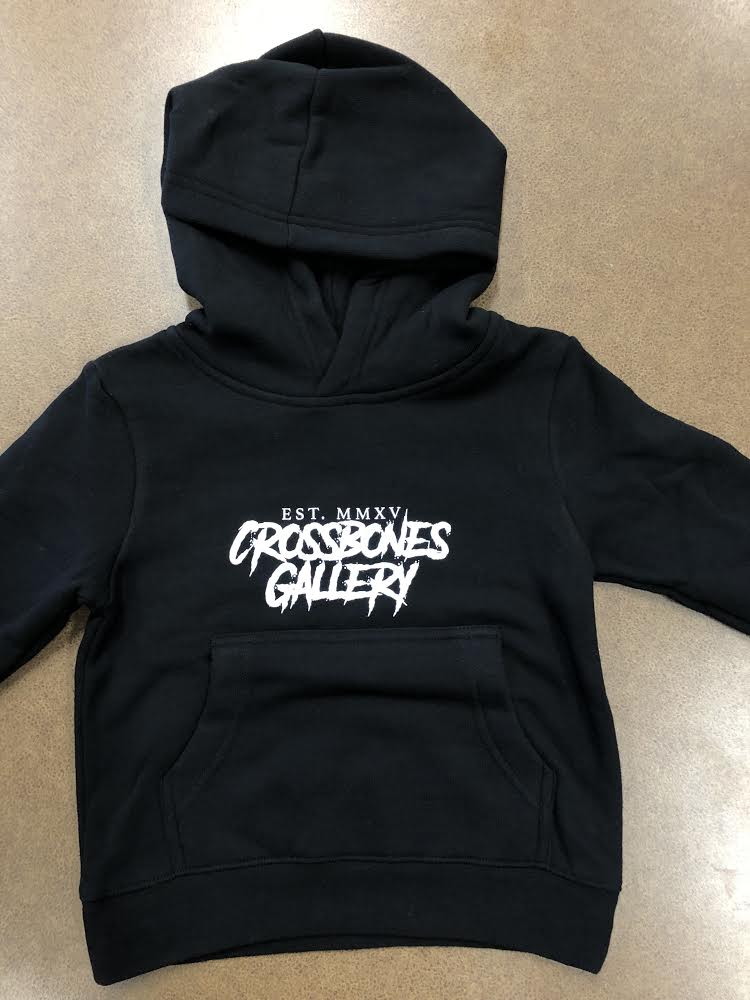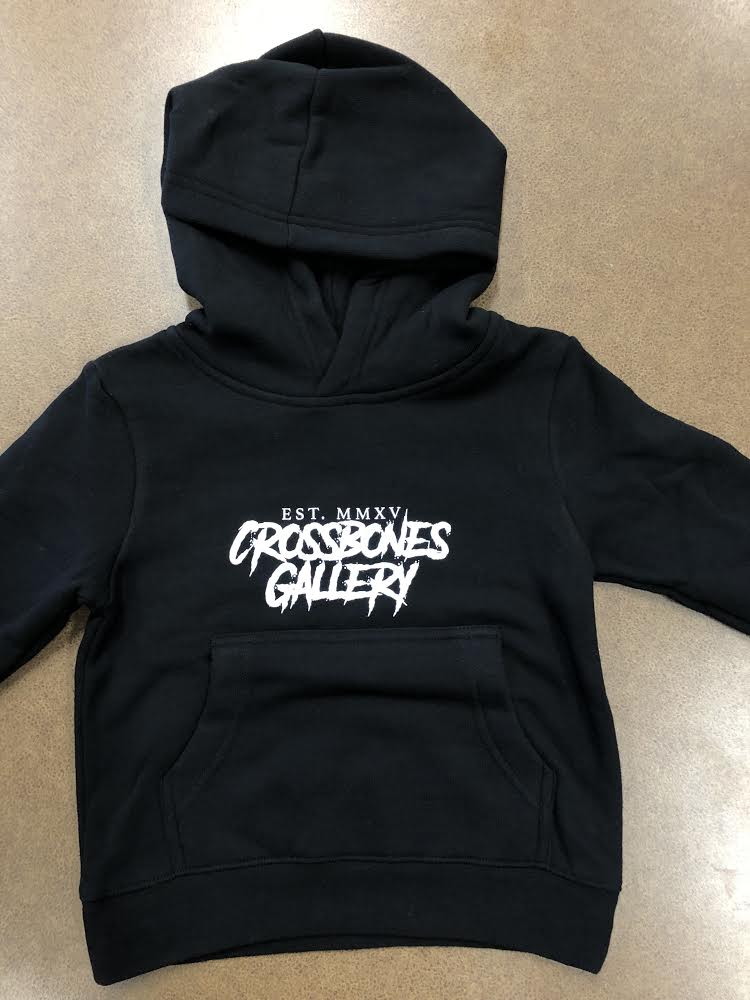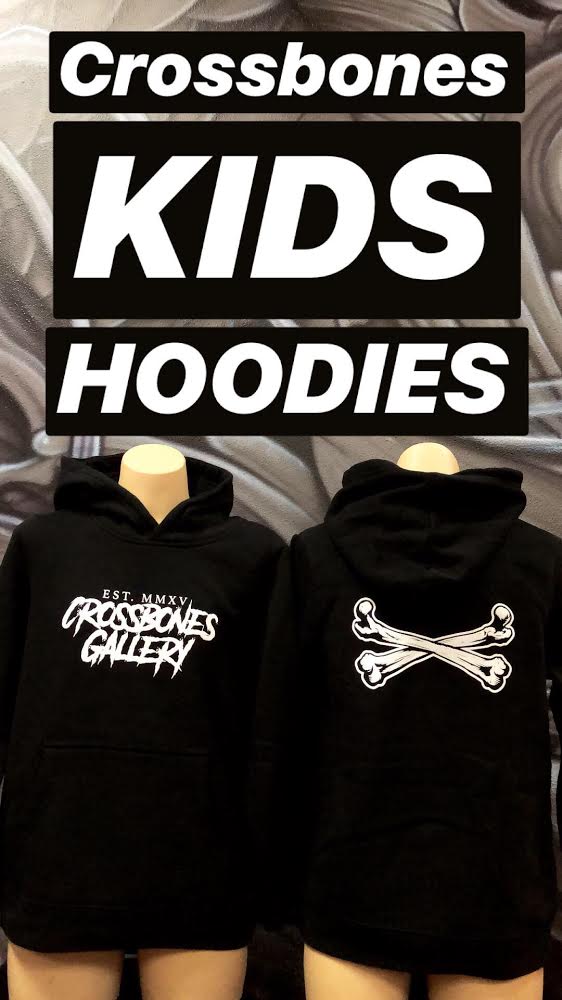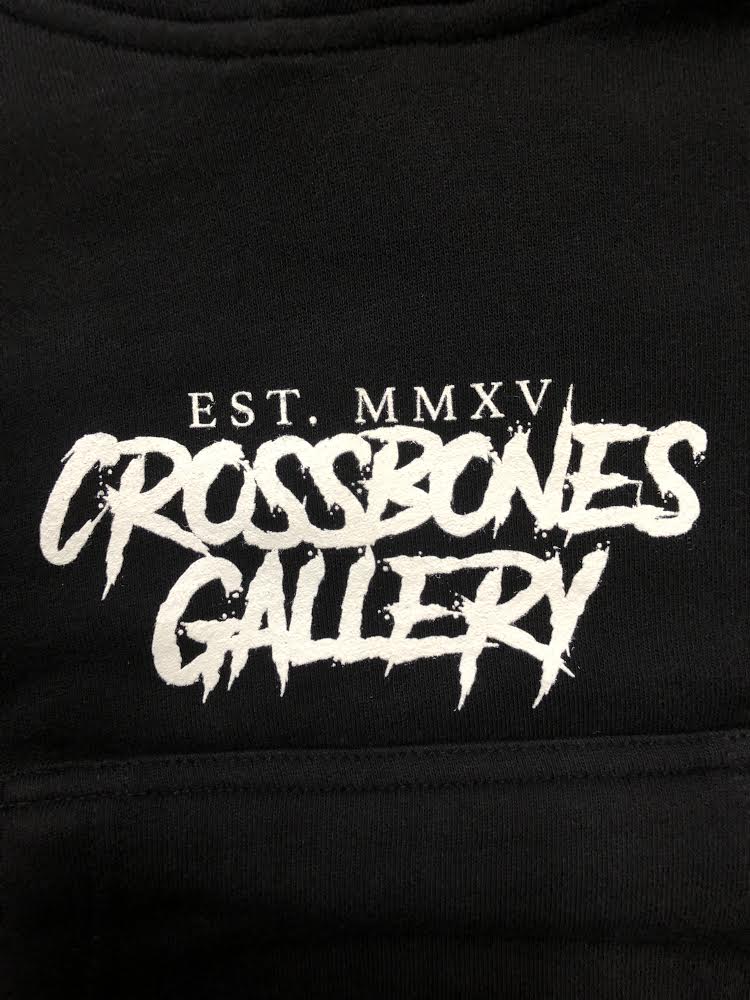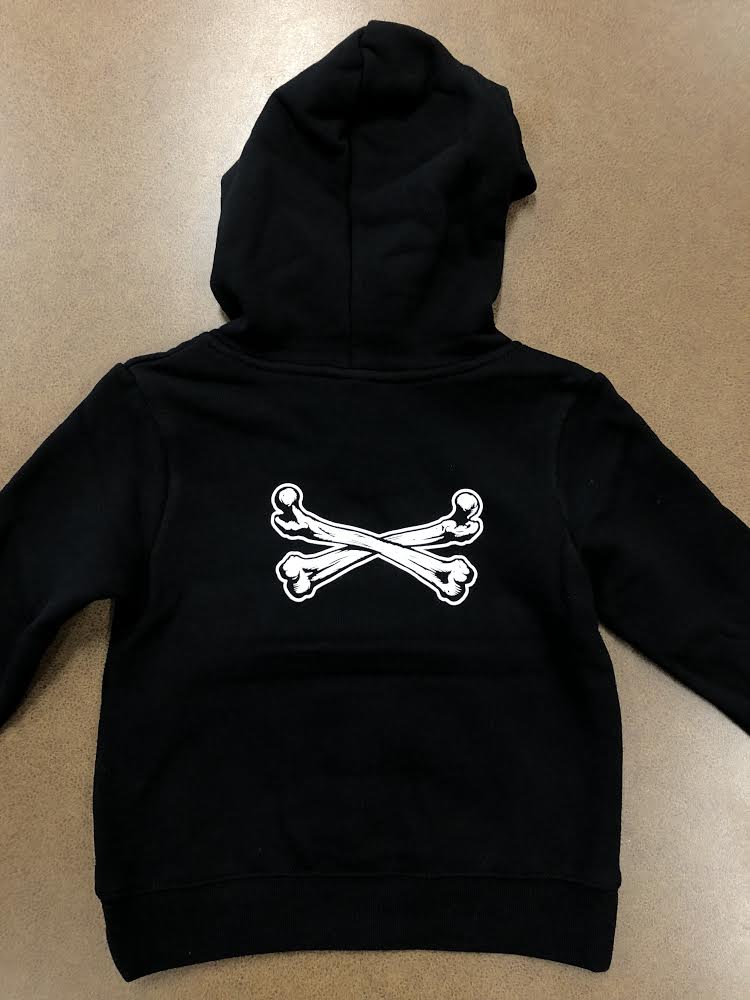 LIMITED EDITION
KIDS PULL OVER HOODIES
Crossbones Gallery x BONES
Pull-Over black hoodie
SIZES FROM: 2-12
High quality materials, including big pocket, pull cord hood and durable print.
Made with quality materials, this hoodie is warm and comfy, AND you are reppin' the crossbones crew! As with Limited Edition products, once we sell out, you miss out.